The Smart Choice For All Your Water, Fire, Mold and Disaster Remediation Needs.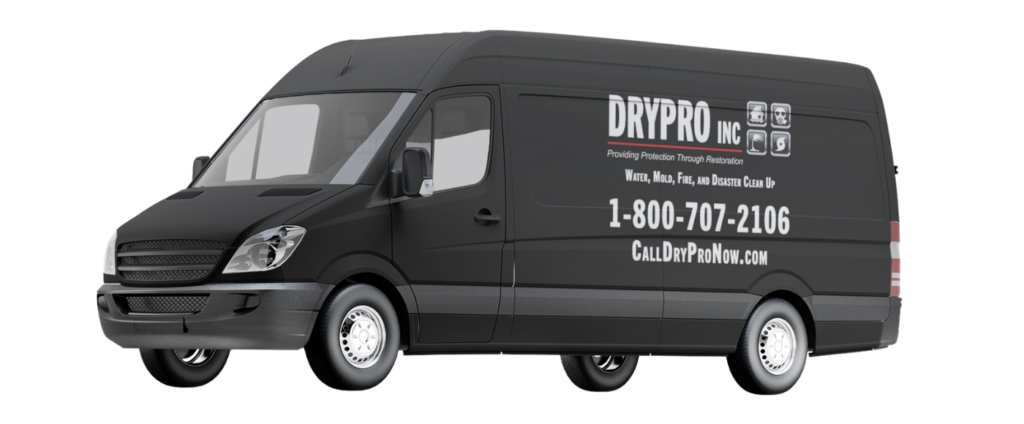 Learn why DryPro has established a strong reputation for excellent service, consistently impeccable results, and results that exceed expectations for remediation professionals. 
Experienced recent storm damage?
 Please fill out our service form, and we will be in touch to schedule service within 24 hours.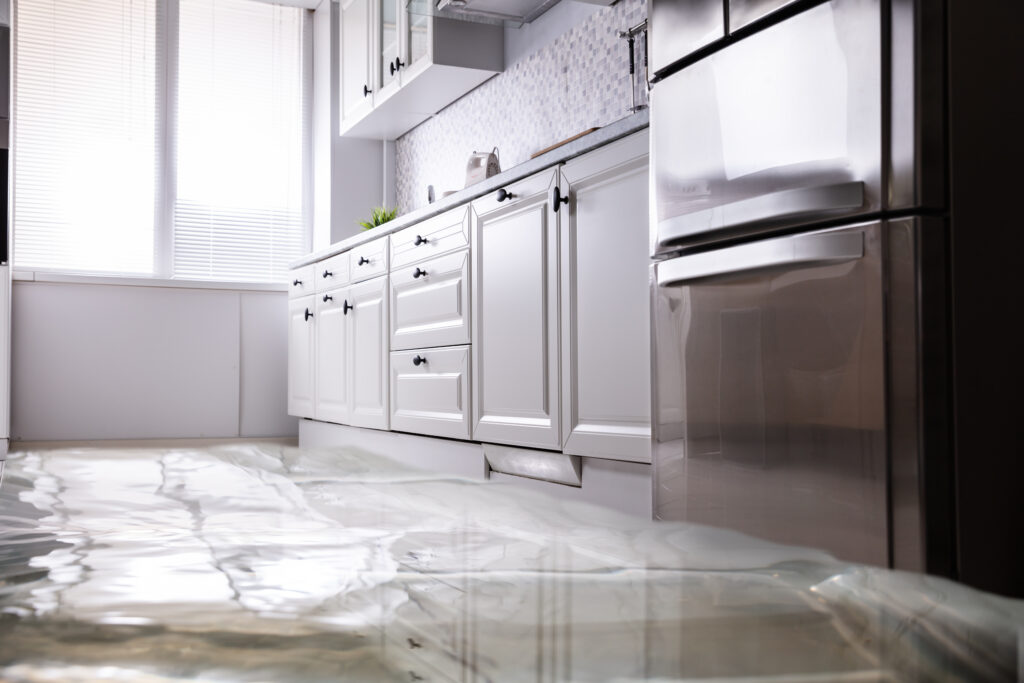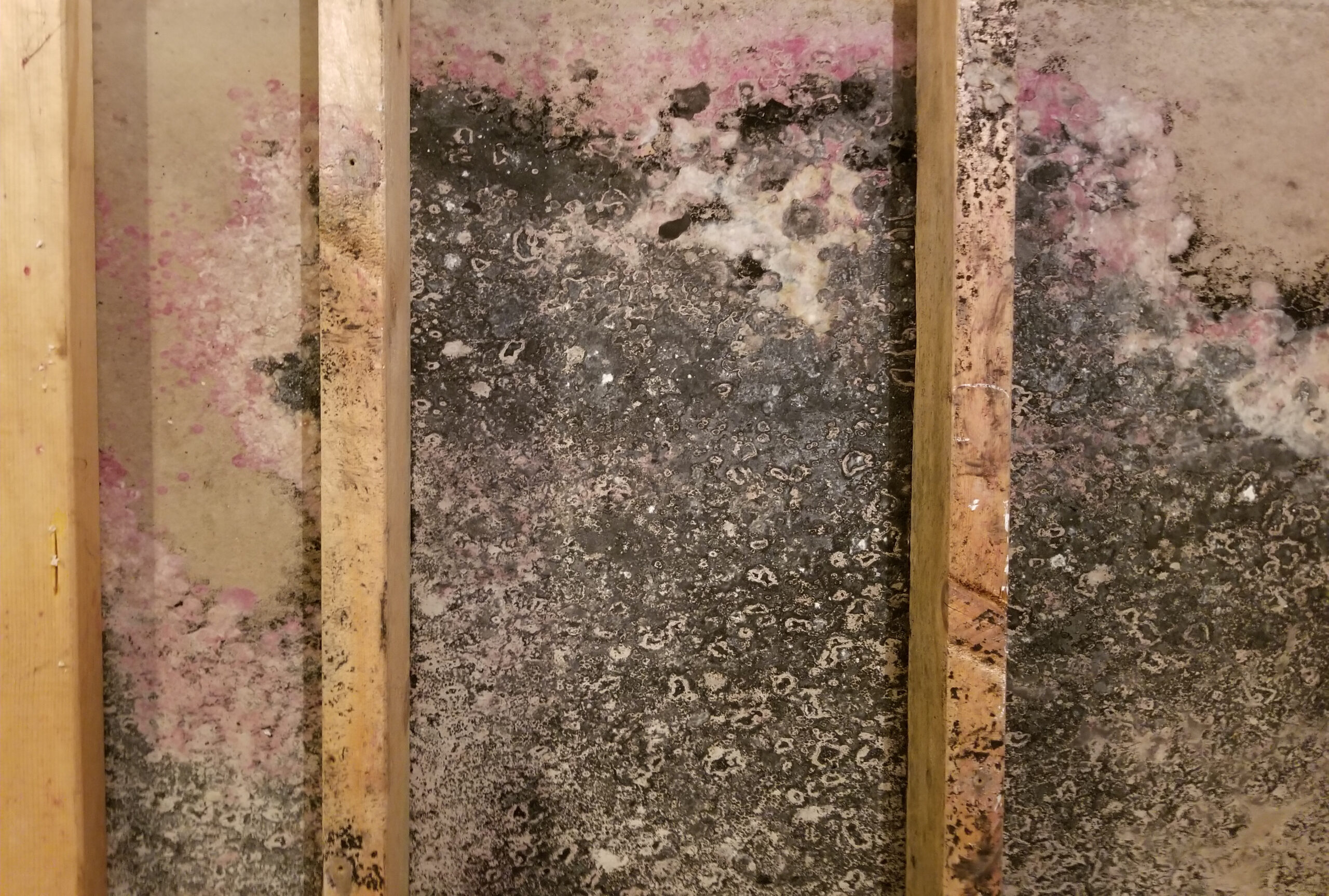 Mold Remediation
Mold growth, left untreated, leads to extensive damage and a rising health concern for families. Unlike other damage we see, indoor mold can often proliferate without drawing attention from the homeowner. Areas with excessive moisture will create a breeding ground for mold. Studies have linked household mold to upper respiratory tract infections in otherwise healthy children and adults. Our expert team professionally removes mold lurking in areas such as drywall, pipes, flooring, and assures full structural repairs are correctly completed.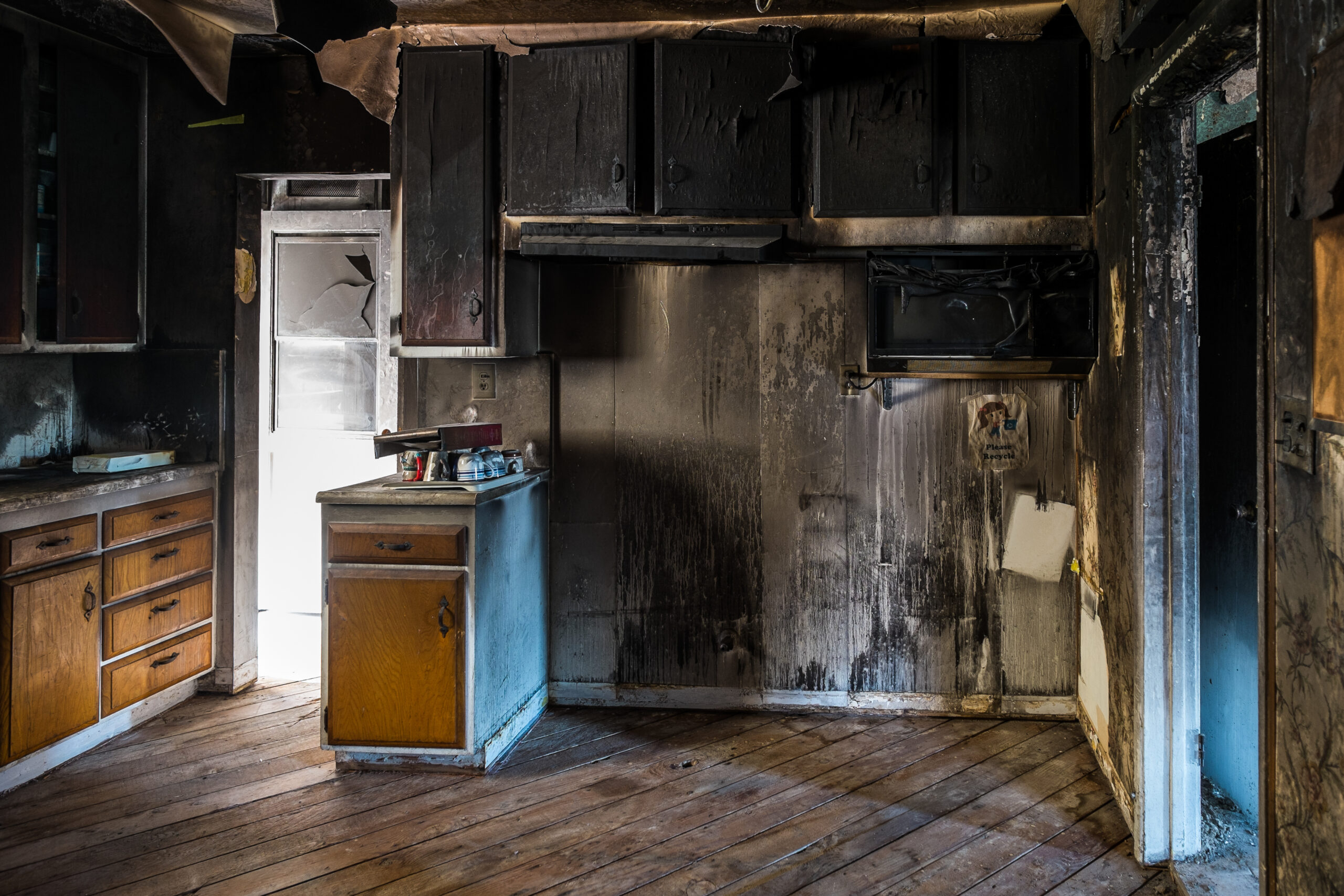 Fire Damage
Fire is often responsible for the most significant repair needs. In 2019 alone, fire damage incurred $12.3 billion in property damage. A proper remediation will assure all damage caused by flames, heat, smoke, and water is restored to proper condition. While fire damage is a multi-factor remediation process, the best advice is to address each matter quickly to avoid incompletely burned organic matter further damaging the home. Our team has the expertise to handle water cleanup, soot removal, smoke, and direct fire damage.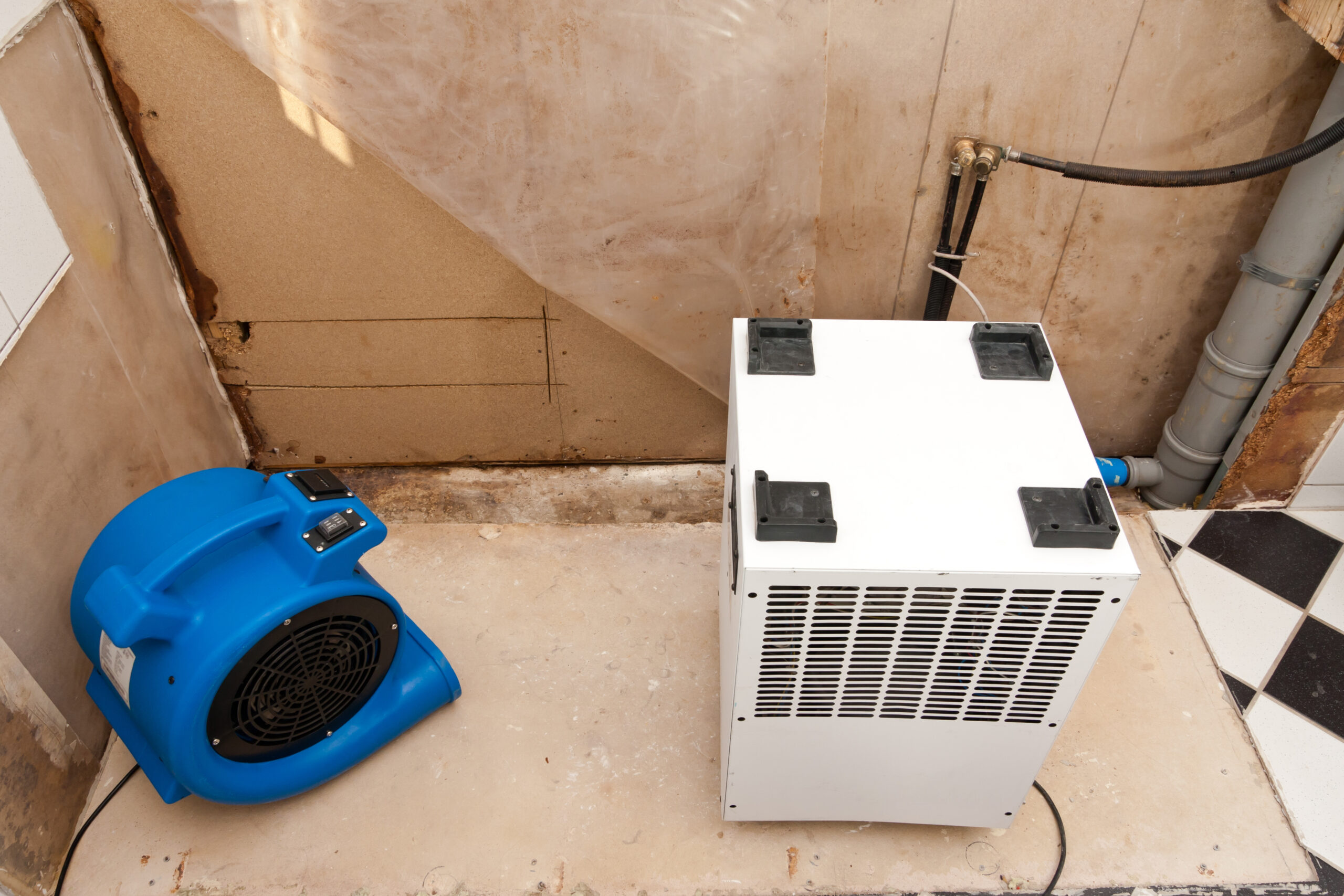 Water | Leak
Water damage left untreated can lead to more costly damages. In general, three types of water will enter a home: rainwater, fresh water, and sewage. Mold can begin growing from the excess moisture in as little as 24-hours. Our team has a proven, multi-step procedure to address the source of the leakage and remove the excess water before more costly damage occurs. With the increased risk of water damage brought forth by hurricanes, tropical storms, and downpours, the DryPro team is ready to respond.
When Disaster Strikes, Our Clients Know Who To Call.
We are proud to be a 5-star restoration company in our area. We invite you to read the kind words submitted by our clients. 
pROVIDING pROTECTION THROUGH rESTORATION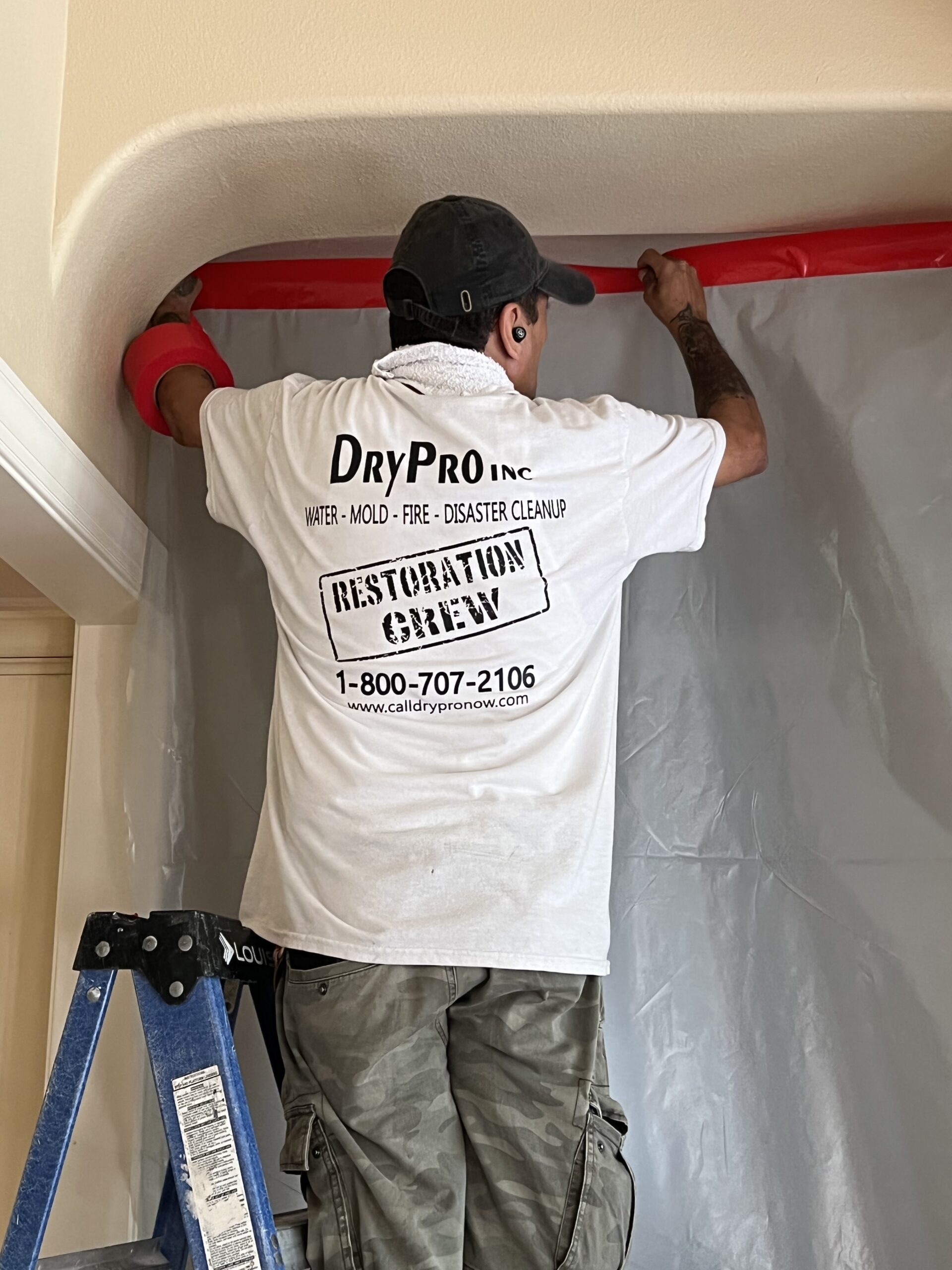 Big or small, our expert crew handles it all. Get in touch with us TODAY to start your service from our professional team.
Our clients range from small families to mid-large commercial buildings. Don't hesitate to contact us today to share your needs with the DryPro team.